This makes kids happy in Yerevan !
Yerevan was our little personal highlight. The surprise of the entire trip. Yerevan itself is a big, green park. Lots of gardens around the city center, so many trees....and despite the hot weather everything is growing because there is plenty of water. Benches everywhere, invite you to take a pause...grab a coffee from the mobile coffee-bicycles and enjoy this bustling city.
Also for kids, Yerevan has a lot to offer. It won´t be boring for kids of any age: from toddlers to teens. In this article, we share our most favorite activities for kids (age 2 to 10 years) in Yerevan.
play at Yerevan Fountaine
discover the old Soviet Train
drink natural water in the city
drive a Porsche in front of the Opera House
take a ride at Luna Park
see a play at the Puppet Theater
eat local ice-cream
have fun in a forest playground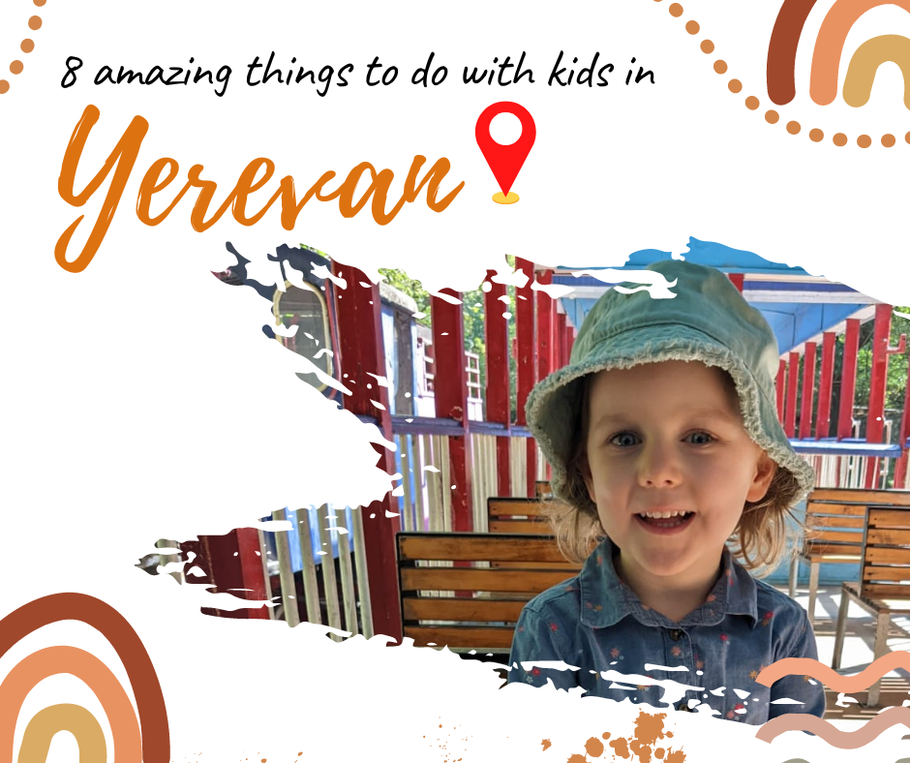 ---
---
1. Play at the Yerevan Fountaine
2. Discover the old Soviet Train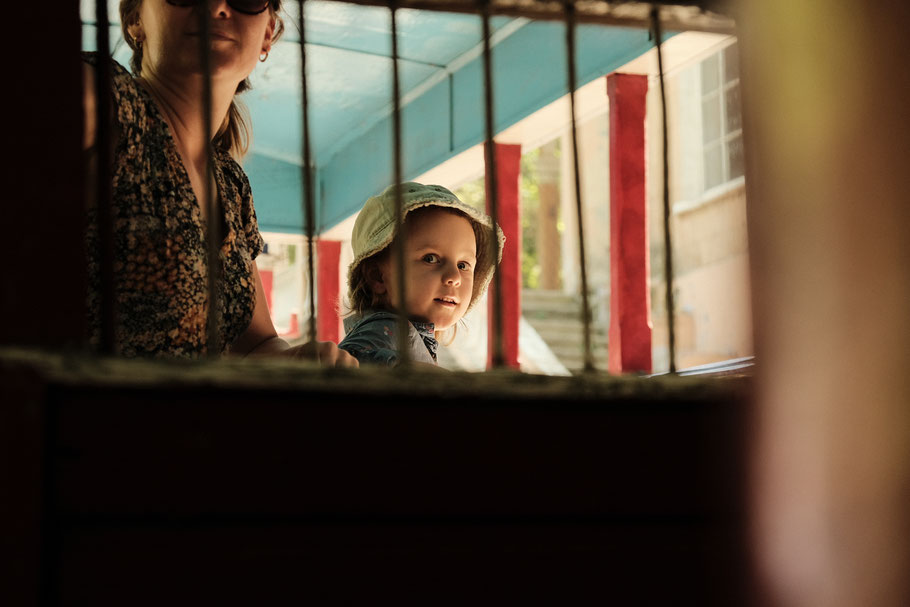 3. Drink natural water in the city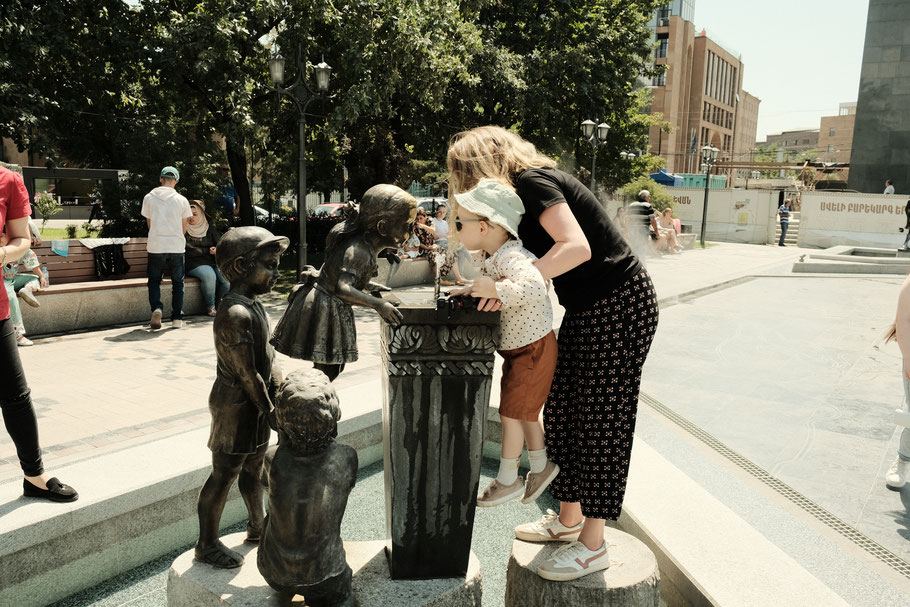 4. drive an expensive car in front of Opera House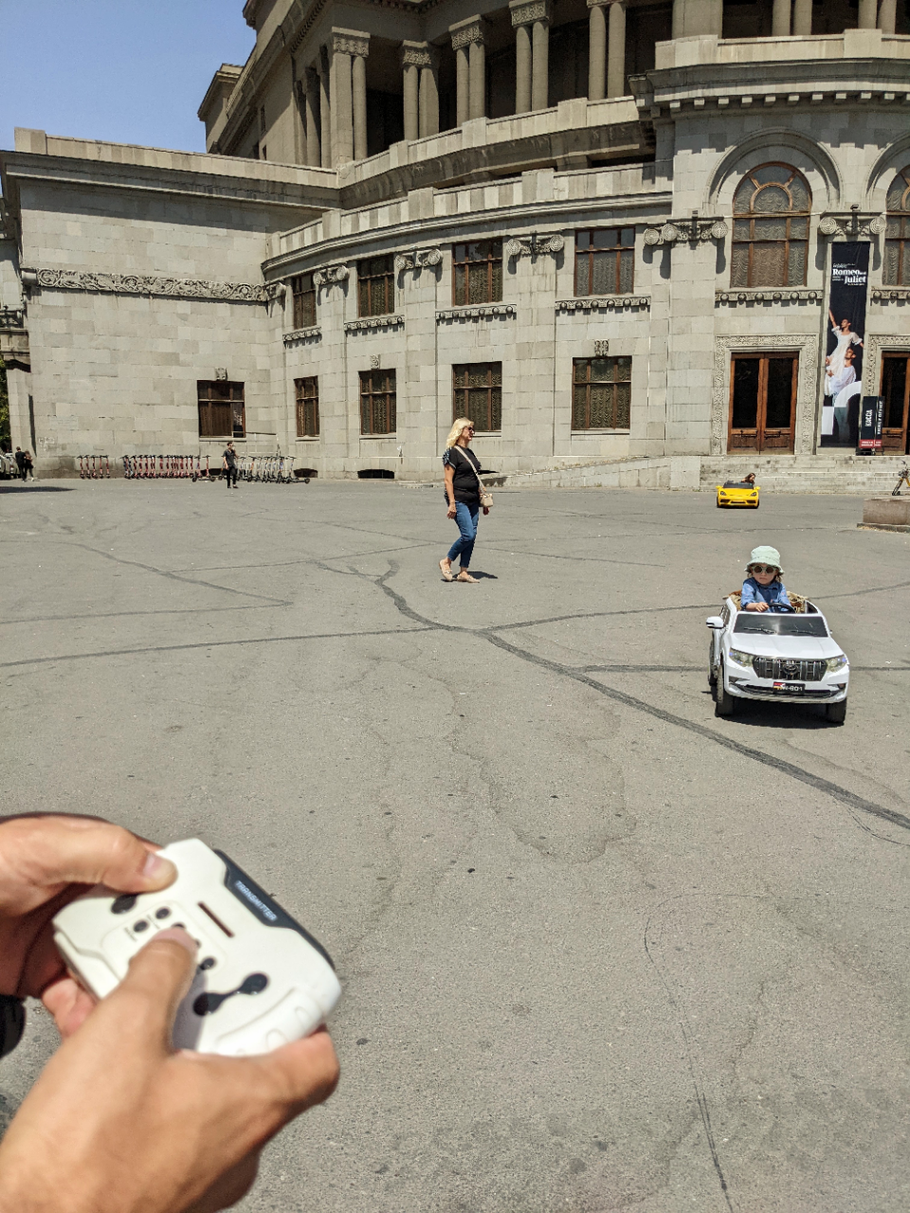 5. Take a ride in a carousel in Luna Park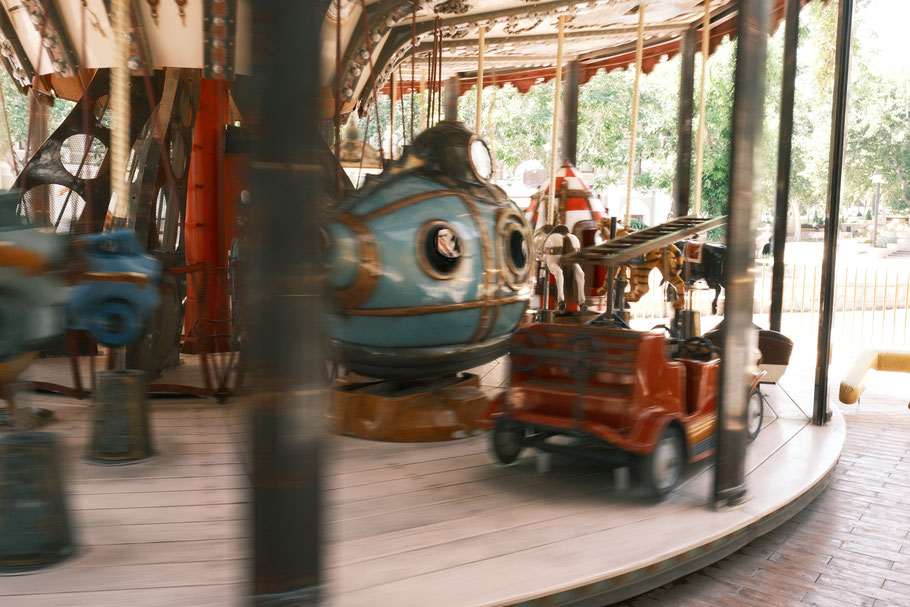 6. See a play at the National Puppet Theater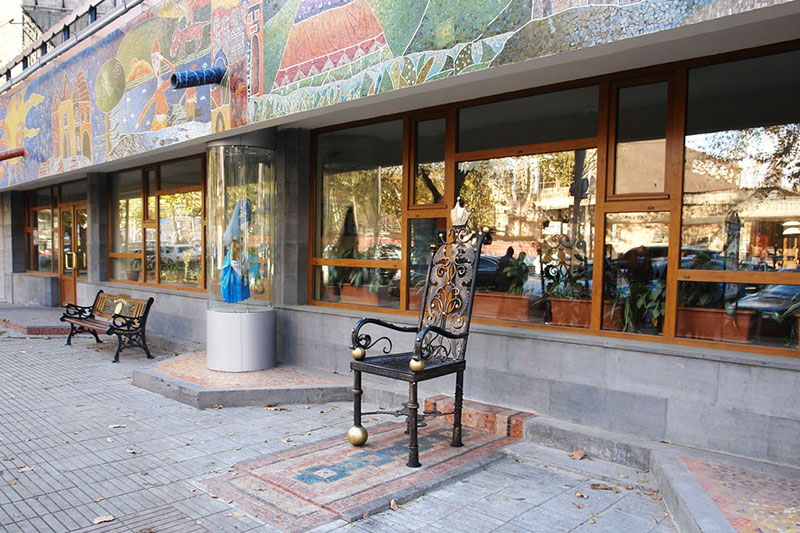 7. Eat local ice cream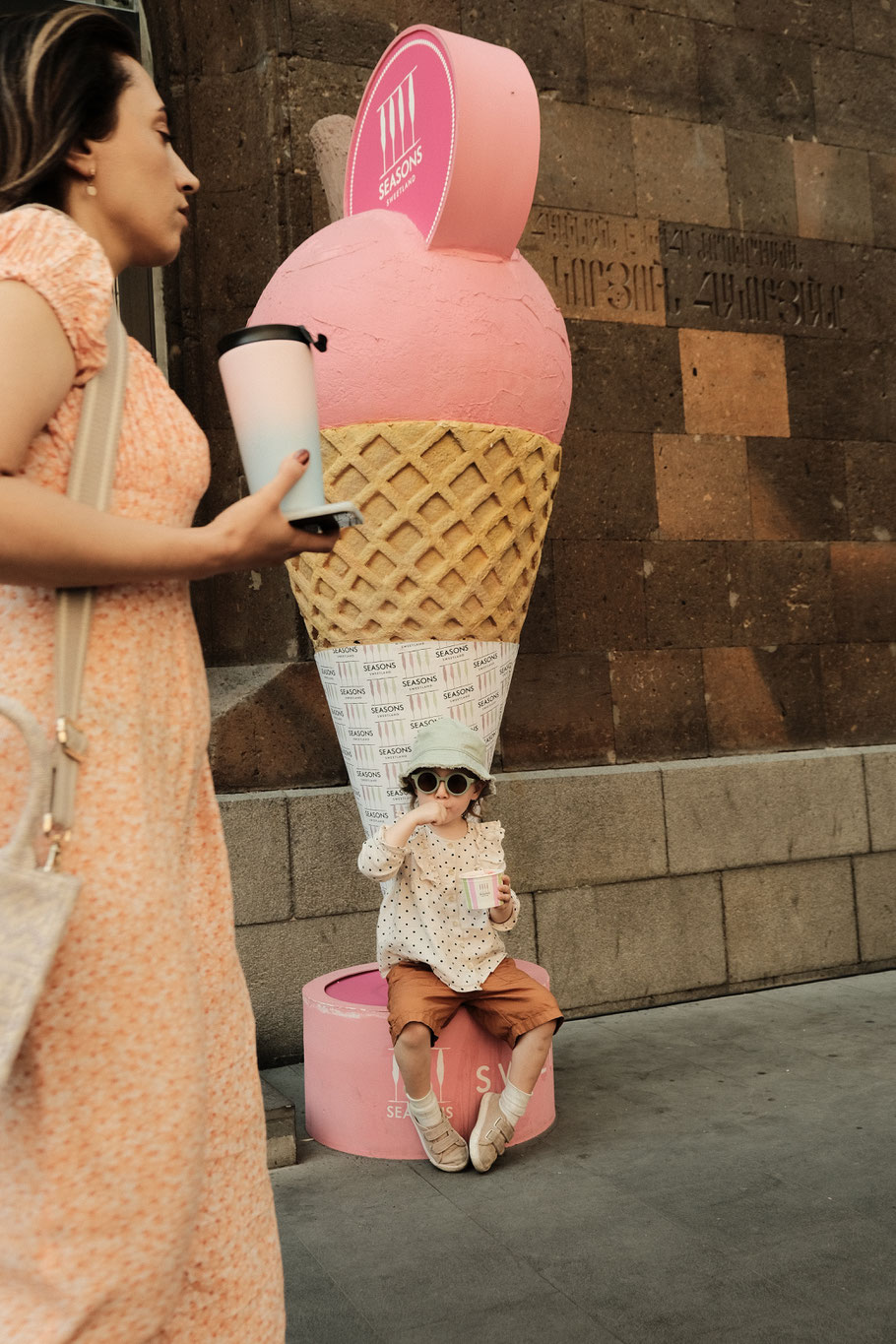 8. Jump under the trees in a forest playground