A perfect show from Circus Lebanon, in Amman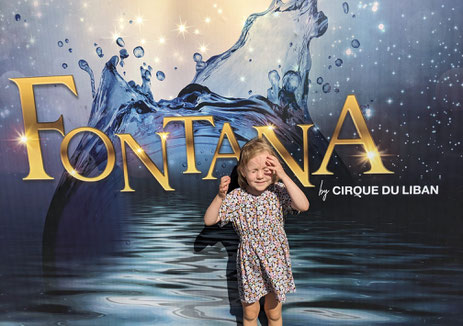 Johanna went for the first time to the Circus. It was an absolute amazing experience. We were both so excited for 2 weeks. I think it was also the first time that a Circus stopped in Amman. Since we bought the tickets, Johanna asked me every single morning: "How many more nights?"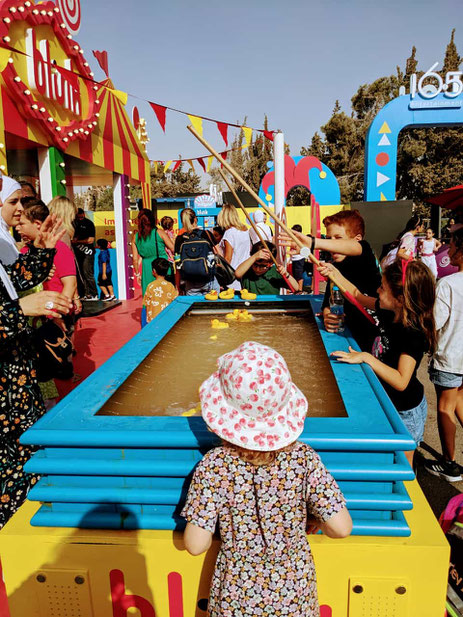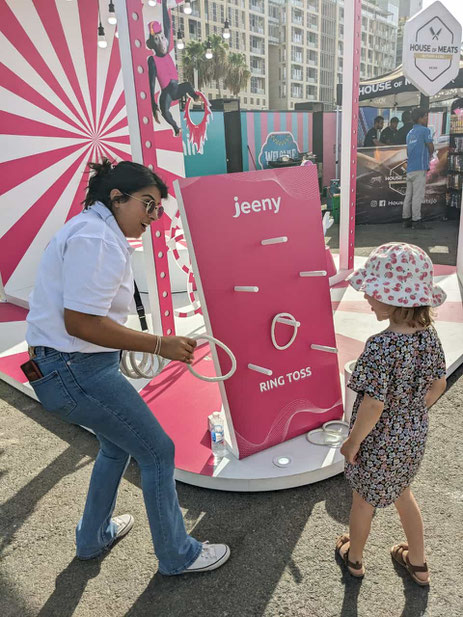 So, the day of the event, we went so early. We were the first ones and even not allowed to enter the parking yet, because we were just so early. But the waiting was worth it. As the first guests we entered the venue. And they had prepared a lovely set of fun games for kids. Like throwing ropes or catching (plastic) dugs. All for free. And Johanna won wonderful gifts: coloring books, a balloon and a soft toy. So, before the whole show started, she was already the happiest child on earth.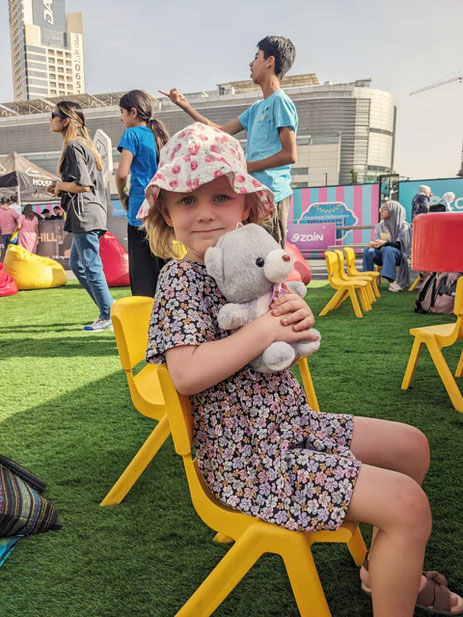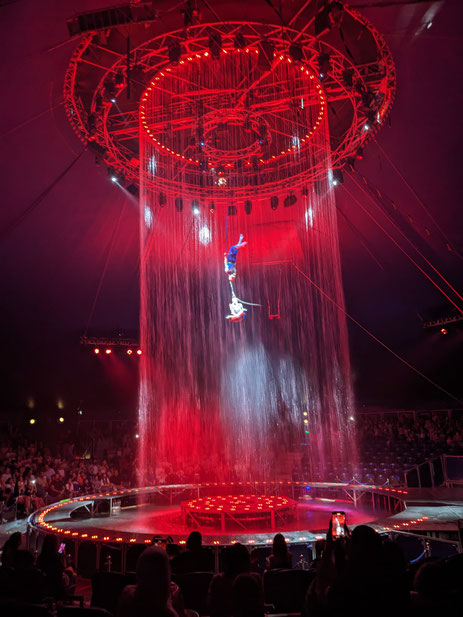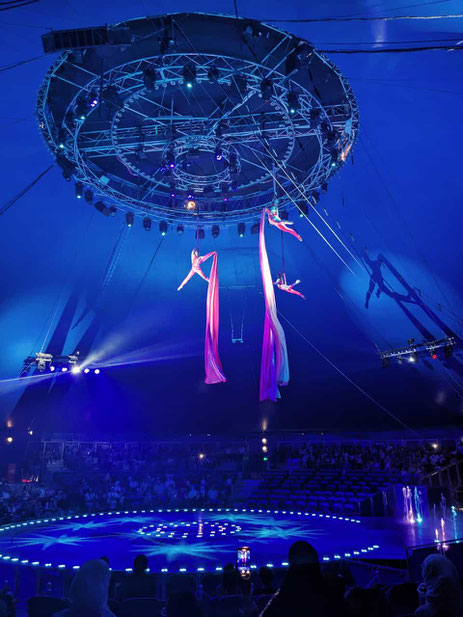 Once the show started, there was not even one second without action. I really tell you, I have barely seen something so beautiful. It was really touching and beautiful. As the title "water circus" promised, yes there was a lot of water involved. The show lasted for 2h and we both didn´t want it to stop!